Short version:
Anime Amigos is in 5 days, it's super awesome, i colored some stuff for it, heres the scene i colored: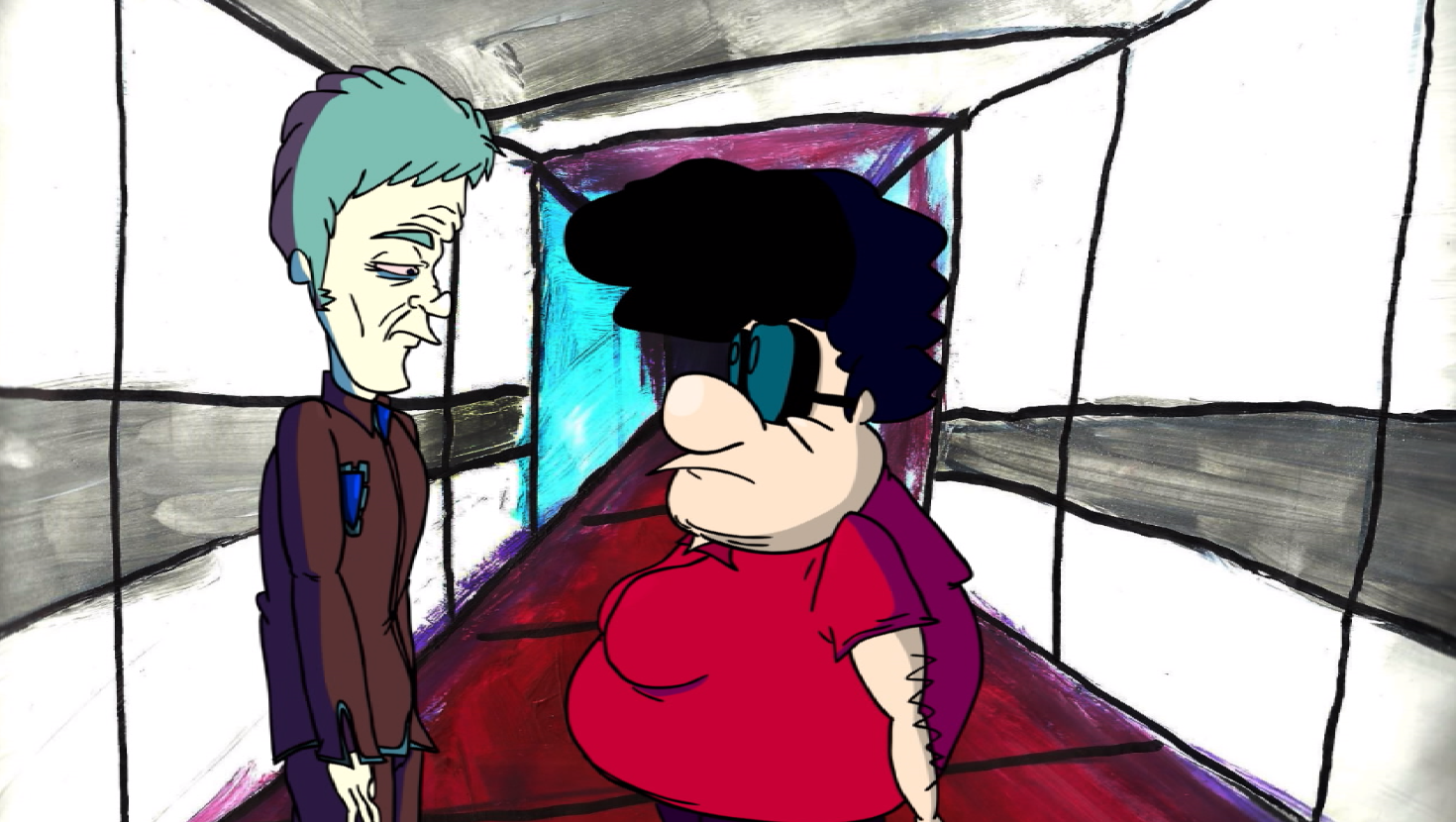 Long version (WARNING! MISSPELLS/DICK SUCKING!):
Anime Amigos is comming out in 5 days. I've already watched the cartoon, and it's fucking amazing. Ryans audio skills and timing are  spot on, and i think the cartoon is gonna be a realy big hit. I was friends with Ryan for a little bit before he asked me to color some shit for it. He messaged the group chat we were apart of if anyone was interested, and i was just in the right place at the right time. I didnt even own toon boom, he had to instruct me on how to download it. The part that i colored wasnt that monumental, it was like a minute or two (maybe). But even so, i am still very gratefull to have worked on such a funny, well made cartoon. I realy am happy with how everything came out, and i think all of the people involved did a fantastic job. Being able to work on this cartoon was a fucking dream come true, i hope you all enjoy it when it comes out.